Manufacturing
Our passion: improving lives.
Our expertise: smarter sleep.
Be Part of an Evolution
To consistently deliver on our customer promise, Sleep Number is launching a multi-year evolution of our Supply Chain for higher reliability and speed.
Our first new assembly distribution center is opening Fall 2018 in Baltimore, Maryland.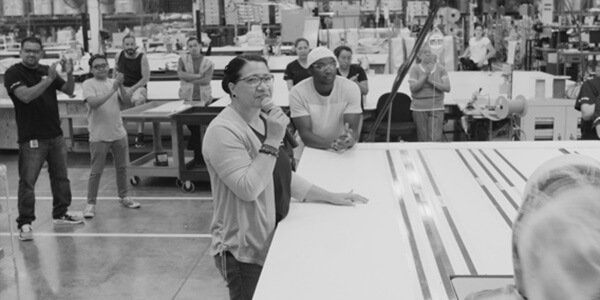 Are You a Match?
As part of our supply chain evolution, we're looking for candidates and leaders who not only meet the job requirements, but also are:
Adaptable and flexible:

Creating a new, cohesive team will require team members who are flexible and can operate independently. We'll need hands-on individuals who can embrace and adapt to change.

Team oriented and
collaborative:

We're building new operations, teams, structure, processes and culture. Our Baltimore team will be instrumental in helping us develop a playbook for launching new sites going forward.

Self-motivated and driven:

We need cross-functional team members who take initiative and enjoy driving process improvements.
Interested in joining a high performing team that will transform how we deliver to customers? Apply today.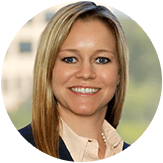 Paige,
Team Member
Since 2015
"The [new] Baltimore Assembly Distribution Center is the most important project in our Supply Chain today. If you're on this team, your effort and feedback will lay the ground work for our national evolution."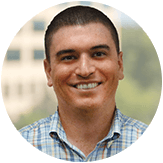 Hunter,
team member
since 2005
"The Baltimore location will be our first standalone assembly distribution center. The team that works there will be true pioneers and have a big influence on our continuing supply chain evolution. Their work will become the template used for the rest of the assembly distribution centers to be modeled after."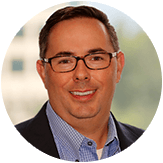 Chris,
team member
since 2008
"Team members at the new Sleep Number Baltimore assembly distribution centers will have the opportunity to startup a new location and the responsibility for ensuring that a Lean culture is in place from day one. This is an awesome opportunity to learn and grow within the Sleep Number supply chain team."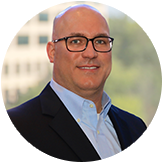 Brian,
team member
since 2017
"It's definitely exciting and rewarding any time you can be a part of driving transformational change within the business and that is exactly what we are doing!"
Match Your Skills
Let us search jobs for you based on your skills and experience listed in your LinkedIn profile.
Start Matching