BRING INNOVATIVE SLEEP SOLUTIONS TO LIFE
Changing the way people sleep begins with an amazing team of supply chain experts, distribution professionals and skilled manufacturing talent — all collaborating to solve complex challenges and deliver innovations that improve lives.
A supply chain that
stands out
We own every aspect — from global materials sourcing to handing off completed beds to our home delivery team — leveraging lean principles and technology to evolve and improve our operations.
Manufacturing Health and Wellness in a Big Way
Every person on our manufacturing team holds themselves to the highest quality standards — combining craftsmanship and innovative technology — producing 400,000+ smart mattresses every year.
Owning Every Step In
The Logistics Process
Our Logistics team manages every mile our award-winning product travels to ensure it quickly gets from our manufacturing facilities into customers' homes — and is perfect when it arrives.
Awards and Recognition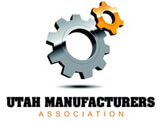 2017
Utah Manufacturer of the Year Award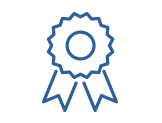 2018
Utah Manufacturing Association Workplace Safety Award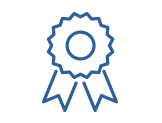 2019
South Carolina Manufacturing Alliance Plant Safety Award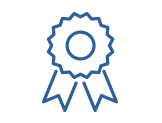 2019
Supply Chains to Admire™ award from Supply Chain Insights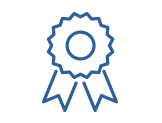 2019
Utah Manufacturers Association Workplace Safety Award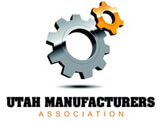 2019
Utah Manufacturer of the Year Award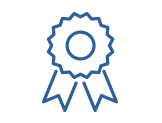 2019
Irmo South Carolina OSHA Safety Award
Uniquely Sleep Number
All Sleep Number® beds are designed and crafted in our award-winning U.S. manufacturing facilities located in Irmo, SC, and Salt Lake City, UT.
We are also evolving our supply chain to include six regional area distribution centers in the U.S.
Dream big with Sleep Number
Full benefits within 30 days
Paid time off and company holidays
Bonus plan for all team members
Tuition reimbursement
Training and career advancement