When you walk into a Sleep Number®store, you'll see retail reimagined — from our innovative products to our interactive sales experience. Here, you'll have the freedom to create individualized solutions for your customers and create lasting relationships. And every step of the way, you'll be in total control of your career path and earnings potential. This isn't about mattresses; it's about empowering people to improve their overall well-being.
Did you know?
Our entire retail team is full time with 37 hours per week and no seasonal lulls
You'll have the time you need to build customer relationships — repeat and referral business is more than 45% of our sales
Retail team members average $60k annual compensation
(combination of hourly rate, commission and bonus)
Sleep Number®Stores Stand Out
We're creating the future of retail with a technology-infused store experience that fosters your success and a great income.
Consistently recognized with awards for retail design
90% of our stores are new within the last seven years
Our average sales-per-square-foot puts us in the top 10 among U.S. specialty retailers
Our 360® smart beds are driving double‐digit sales momentum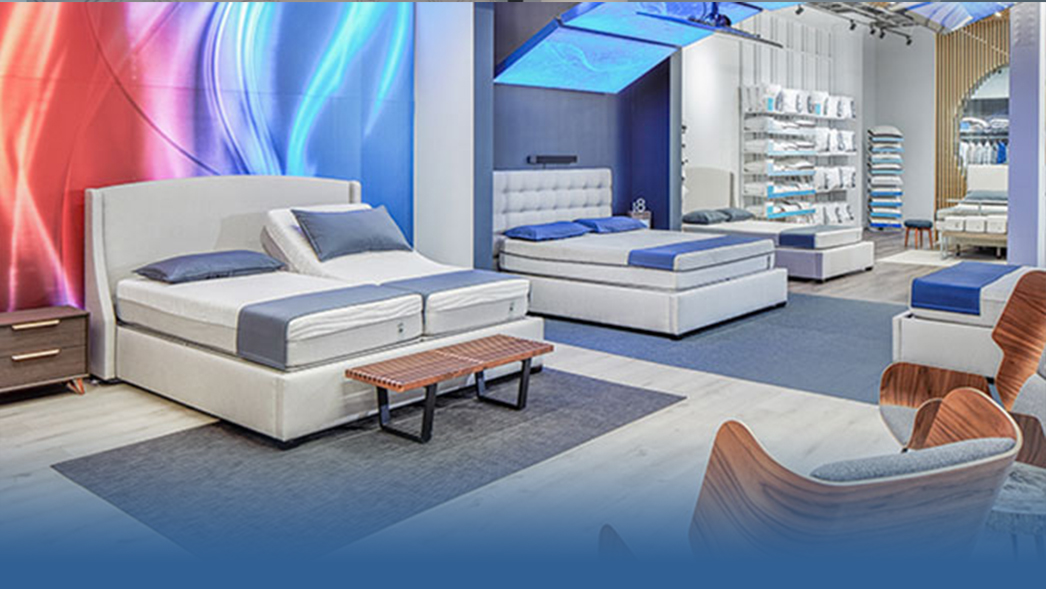 Embracing Equality
We're proud of the gender balance on our board of directors and executive team — 40% of our senior leadership are women. But we're not done yet. That's why we've set a goal to achieve gender balance in our stores by the end of 2025.