Customer Service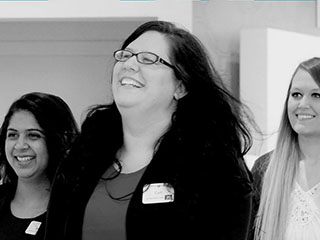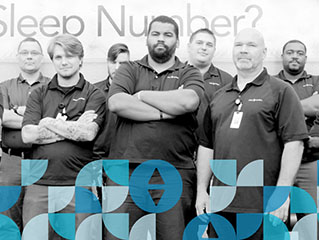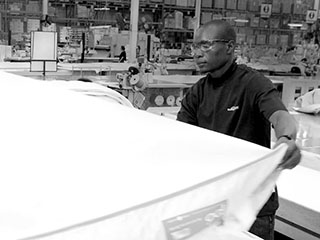 Be Yourself
No rigid scripts to follow here. At Sleep Number, we'll teach you the essentials, place you on a supportive team and encourage you to be yourself with customers.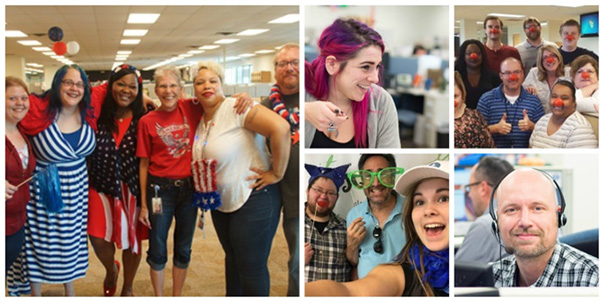 Mission Driven Customer Service
Sleep Number is looking for people who want to make a difference and help others live better. As part of our Customer Service team, you'll work for an industry leader that's held onto the small company feel our team members love. You'll work with fun, passionate people who feel like family. And you'll have the chance to create your own opportunities and see the impact of your efforts. In every situation, you'll be able to put the customer first so they can enjoy the best sleep of their lives.
"We're not one person out of a thousand doing the same thing. Everybody means something to the team."

Amy H - Team Member since 2015
Match Your Skills
Let us search jobs for you based on your skills and experience listed in your LinkedIn profile.
Start Matching