BUILD BETTER CUSTOMER RELATIONSHIPS WITH EVERY
HELLO
This is a team of passionate, tech-savvy professionals helping people sleep and live better. Here, you'll have the freedom to be your unscripted self; empowered to make customers happy and build long-term relationships.
Uniquely Sleep Number
Customers are at the heart of everything we do; our relationships are life-long
Our entire customer service department are Sleep Number team members, staffed by specialists who provide service and support by phone, email, live chat and social media
We have more than a dozen different positions in Minneapolis, MN, and Jefferson, LA — so you have plenty of opportunities to move up based on your interests, competencies and skills
What's it like?
We have a culture of continuous improvement; we listen to our team members' feedback about how to make things better
You don't have to follow a rigid script; you can let your unique personality come through
Dream big with Sleep Number
Great benefits, paid time off and holidays and annual bonus potential
Earn a Sleep Number® bed
Friends and family discounts throughout the year
Room to move up — almost 60% have been promoted since they started
Tuition reimbursement
Awards and Recognition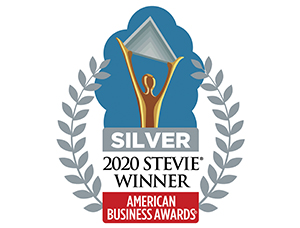 Silver 2020 Stevie Award for Customer Service Department of the Year