About Us
At Sleep Number, we are forging a new sleep technology category that is all about wellness. Our life-changing smart beds are delivering proven quality sleep. We've improved 13+ million lives to date and we are just getting started.
Learn more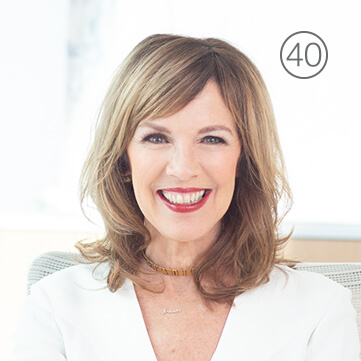 "One of my greatest joys as CEO is bringing together incredible people. Our inspiration and purpose are fueled by each of us — our teamwork, our resilience to persevere, our drive to perform and our desire to make a difference."

Sleep well, dream big! Shelly Ibach President and CEO Average SleepIQ® score 82

Who We Are
Our Mission
To improve lives by individualizing sleep experiences.
Our Vision
To become one of the world's most beloved brands by delivering an unparalleled sleep experience.
Our Values
Passion

for making a difference and changing lives

Integrity

to always do the right thing

Innovation

to find a better way

Courage

to embrace challenge

Teamwork

that celebrates individuality and the joy of working together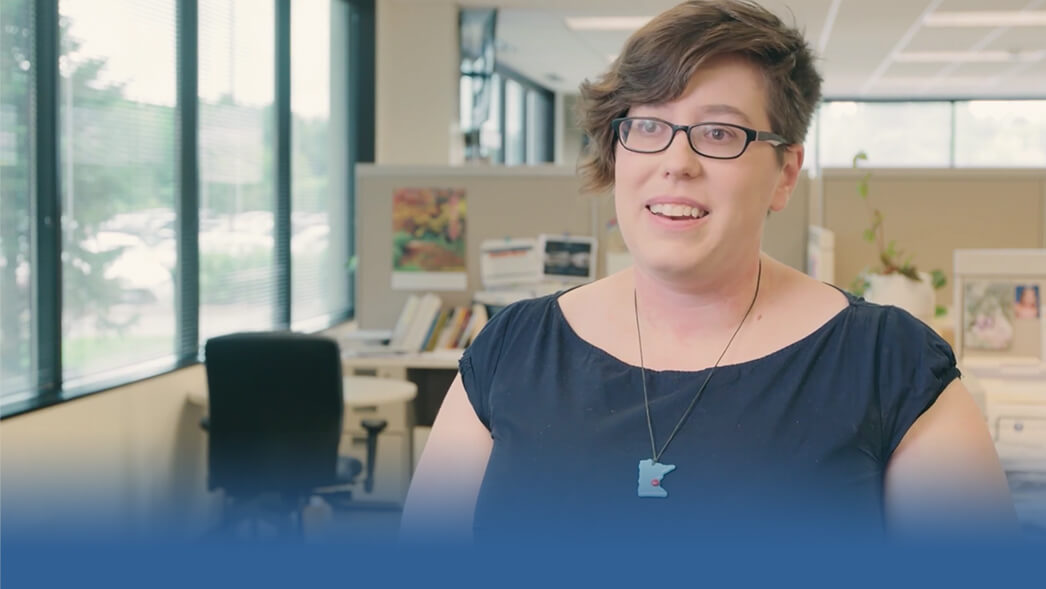 Our Culture
We are purpose-driven — that's in our DNA. Every individual is dedicated to our mission of improving lives by individualizing sleep experiences. This not only adds value to our customer experience; it keeps our team highly engaged and helps us stay grounded in reality.
Sleep Number Highlights
Transforming the sleep industry since 1987
13M+ lives improved by the Sleep Number bed
Annual revenue in 2020 totaled $1.86B
600+ company-owned retail stores in 50 states
6 Distribution locations located in: Salt Lake City UT, Irmo SC, Los Angeles CA, Dallas TX, Tampa FL and Baltimore MD
4,800 team members nationwide
9B hours of sleep data captured every night by SleepIQ technology
Headquartered in Minneapolis, Minnesota with Sleep Number Labs in San Jose CA and our Customer Service Relationship Center in New Orleans LA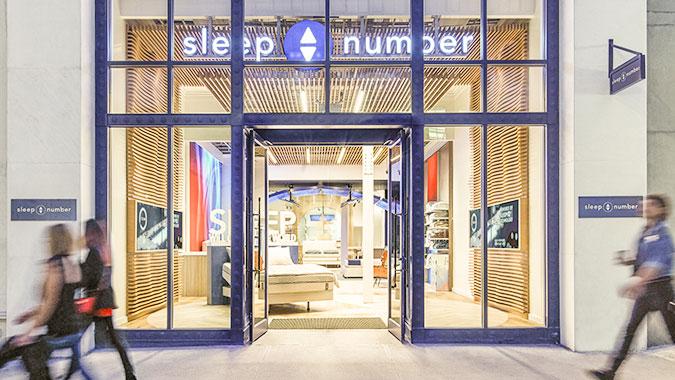 Commitment to Individuality
We embrace individuality because it makes us better, stronger and smarter. It fuels our innovation and connects us to our vision of becoming one of the world's most beloved brands by individualizing sleep experiences. We value each individual's unique talents, perspectives and experiences and we recognize the potential in each team member.
A message from the President.
In Our Communities
Quality sleep is our passion. That's why we made a commitment to ensure that kids and their families understand the impact of quality sleep and have the tools to achieve it.
Learn More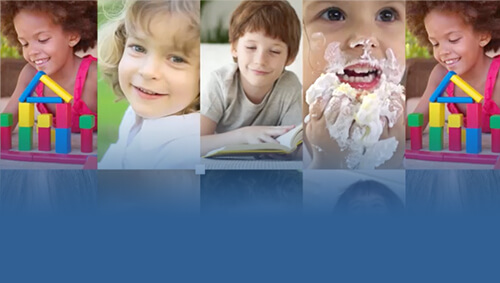 Awards and Recognition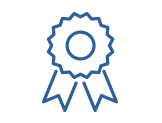 Women in Corporate Leadership Census Honor Roll & Special Distinction

EY Announces Shelly Ibach, Sleep Number President & CEO, Entrepreneur Of The Year® 2019 Award Finalist in the Heartland
Proud To Be The Official Sleep + Wellness Partner Of The NFL
Our partnership with the NFL has given team members across the country unique opportunities to meet fans and help them learn about the connection between sleep and everyday performance.
Learn More