Why Sleep Number
We're passionate about improving lives through innovative sleep solutions. Join Sleep Number as we create a new future: a world with connected sleep at the center of well-being.
550 Sleep Number® stores with more than 4,000 employees nationwide
Headquartered in Minneapolis, Minnesota, with manufacturing and distribution facilities in South Carolina and Utah and a customer contact center in Louisiana
Innovator in smart bed technology with Silicon Valley-based SleepIQ® LABS
Exclusive owner of the end-to-end experience: manufacturer, marketer, retailer and servicer of the Sleep Number® bed
More than $1.4 billion annual revenue in 2017
Our Mission - To improve lives by individualizing sleep experiences.
Our Values
Our core values are at the heart of our mission of improving lives by individualizing sleep experiences. Everything we do centers on our customer and each other.
Passion for making a difference and changing lives
Integrity to always do the right thing
Innovation to find a better way
Courage to embrace challenge
Teamwork that celebrates individuality and the joy of working together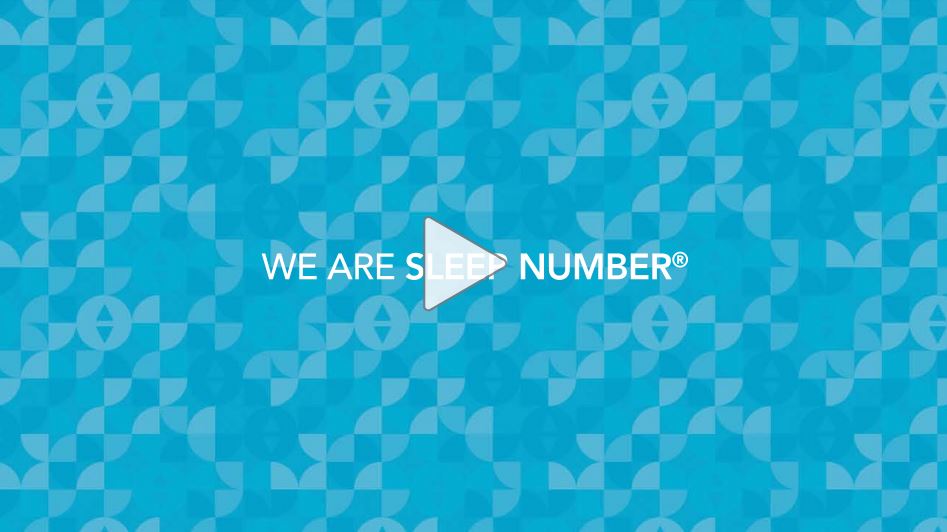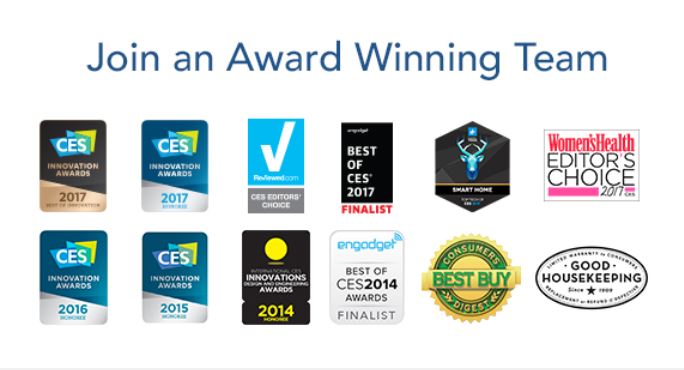 Match Your Skills
Let us search jobs for you based on your skills and experience listed in your LinkedIn Profile.
Start Matching