We're passionate about improving lives through innovative sleep solutions. Join Sleep Number as we create a new future: a world with connected sleep at the center of well-being.
550 Sleep Number® stores with more than 4,000 employees nationwide
Headquartered in Minneapolis, Minnesota, with manufacturing and distribution facilities in South Carolina and Utah and a customer contact center in Louisiana
Innovator in smart bed technology with Silicon Valley-based SleepIQ® LABS
Exclusive owner of the end-to-end experience: manufacturer, marketer, retailer and servicer of the Sleep Number® bed
More than $1.4 billion annual revenue in 2017
Our Mission - To improve lives by individualizing sleep experiences.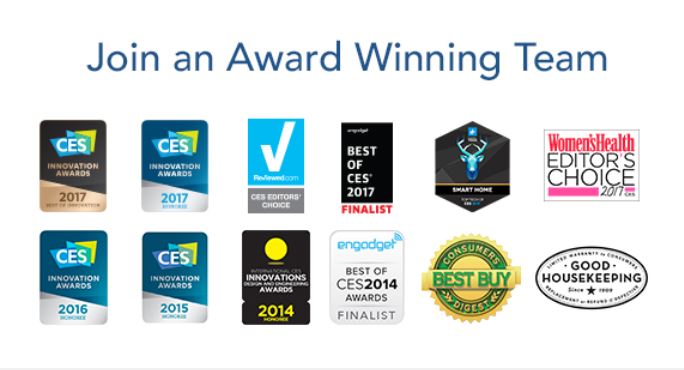 Match Your Skills
Let us search jobs for you based on your skills and experience listed in your LinkedIn Profile.
Start Matching