Sleep Number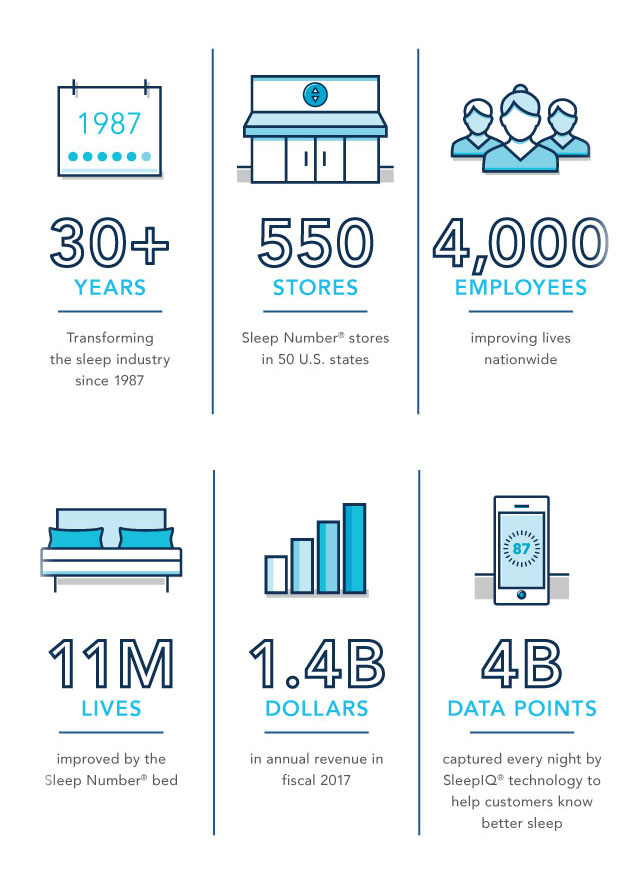 We don't just sell beds. We give people a better night's sleep, which gives them better lives. Erica, Store Manager.
Follow Us on Instagram
Sleep Number Careers We've improved the lives of more than 10 million individuals. Join us and be a part of our vision to become one of the world's most beloved brands. jobs.sleepnumber.com
Match Your Skills
Let us search jobs for you based on your skills and experience listed in your LinkedIn Profile.
Start Matching