Working at Sleep Number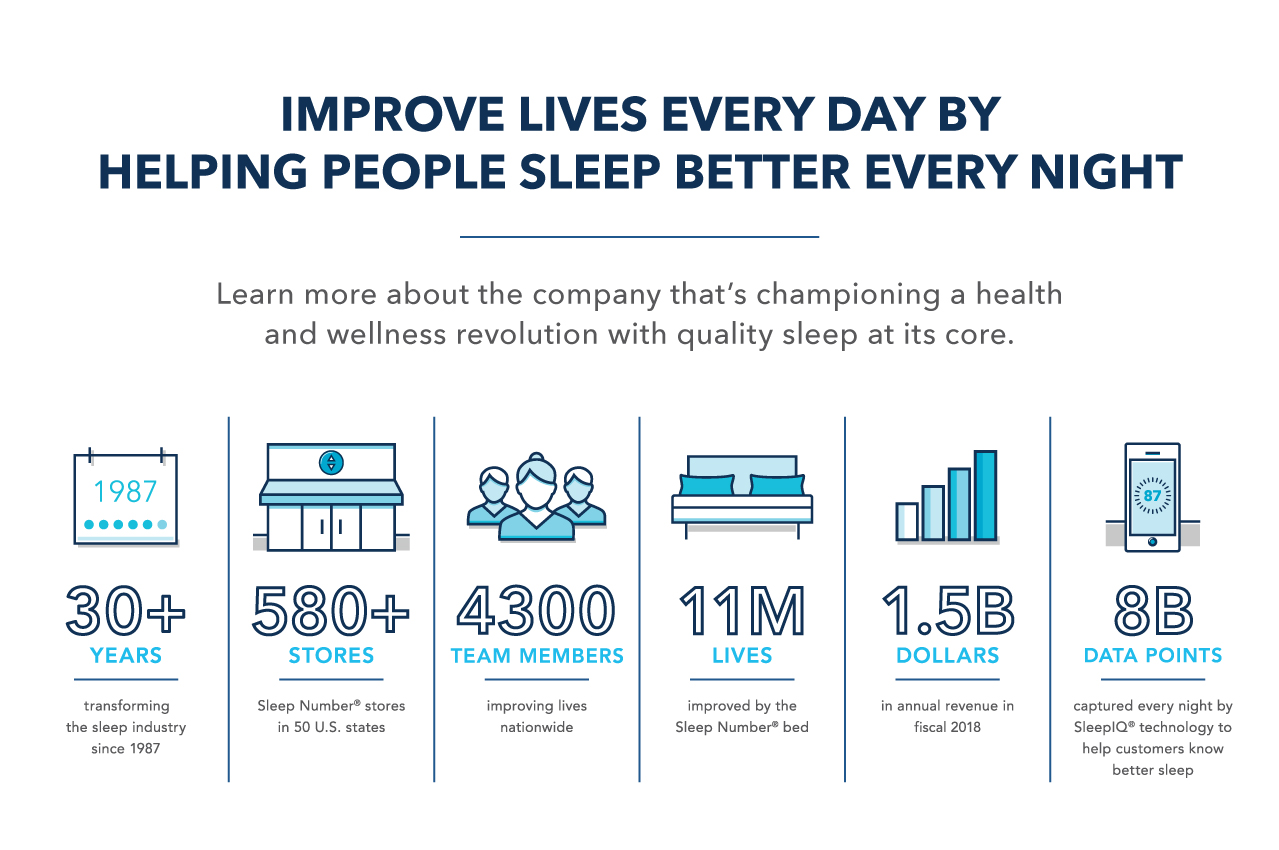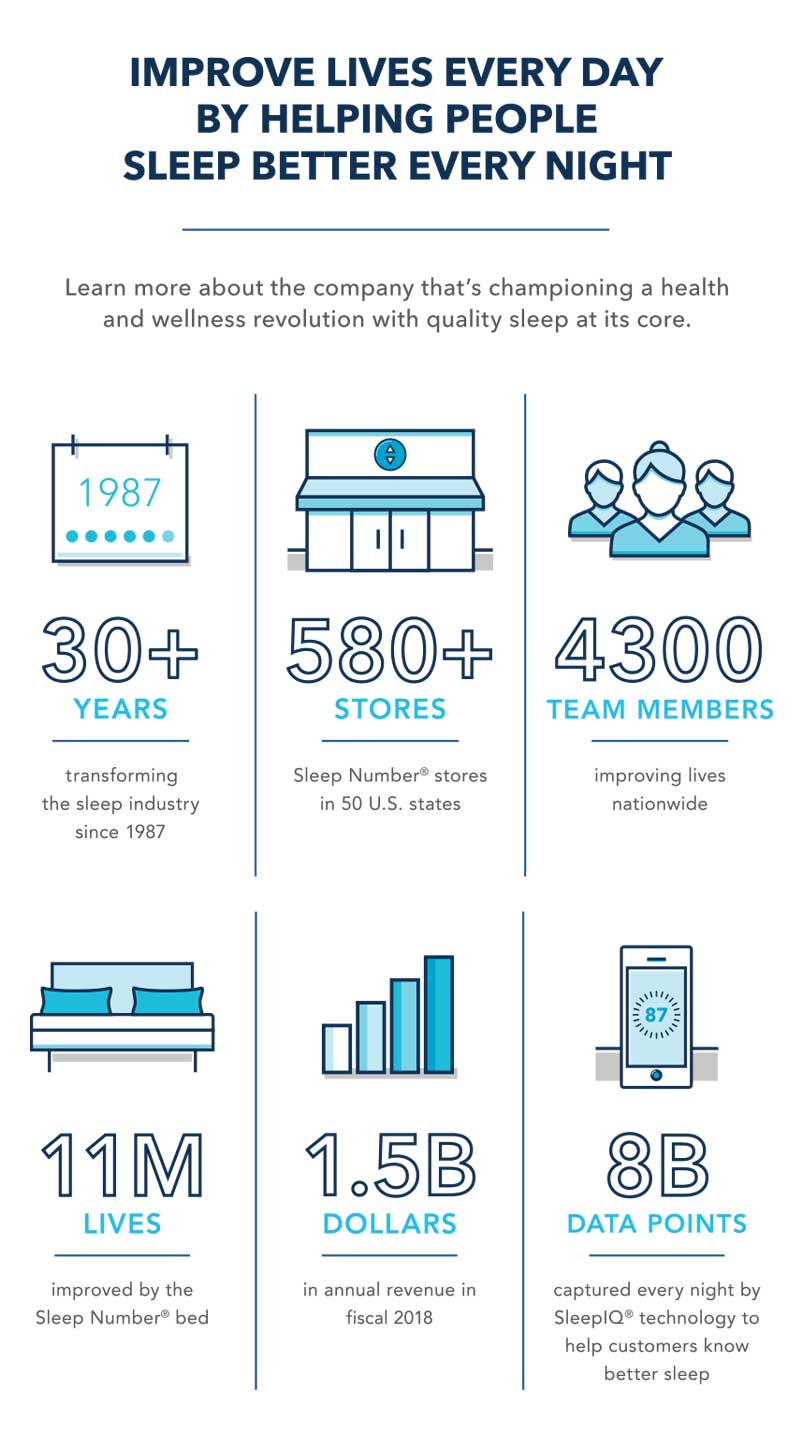 Improve Lives Every Day By Helping People Sleep Better Every Night
Learn more about the company that's championing a health and wellness revolution with quality sleep at it's core.
30+ years tranforming the sleep industry since 1987
550+ stores Sleep Number® stores in 50 U.S. states
4000 team members improving lives nationwide
11 million lives improved by the Sleep Number® bed
1.4 billion dollars in annual revenue in fiscal 2017
6 billion data points capture every night by SleepIQ® technology to help customers know better sleep
Meet The

People of Sleep

Number
We don't just sell beds. We give people a better night's sleep, which gives them better lives.

Erica, Store Manager
Match Your Skills
Let us search jobs for you based on your skills and experience listed in your LinkedIn profile.
Start Matching